---
Testimonials
Founder CEO @ Maverix Platforms
"Ruchika has deep understanding of the various considerations that go into developing a tech solution. She is able to find or develop solutions that are technically sound and contextually appropriate.
Ruchika is a highly competent and upright professional. She is methodical and practices effective, fluent and forthright communication."
Founder @ Brwtxt.com
"It was an absolute pleasure to work with Ruchika. Her business experience and ability to translate the needs of the business into usable code and development was outstanding. Much of what we were doing were combinations of low code development that hadn't been done before and she seamlessly sailed through and delivered excellent usable product. I cannot recommend her highly enough.
Her communication skills are top notch and she also functions great as an advisor on ideas and processes."
---
Portfolio
Product Catalog App
Showcase your products through an app and continue to transact on WhatsApp.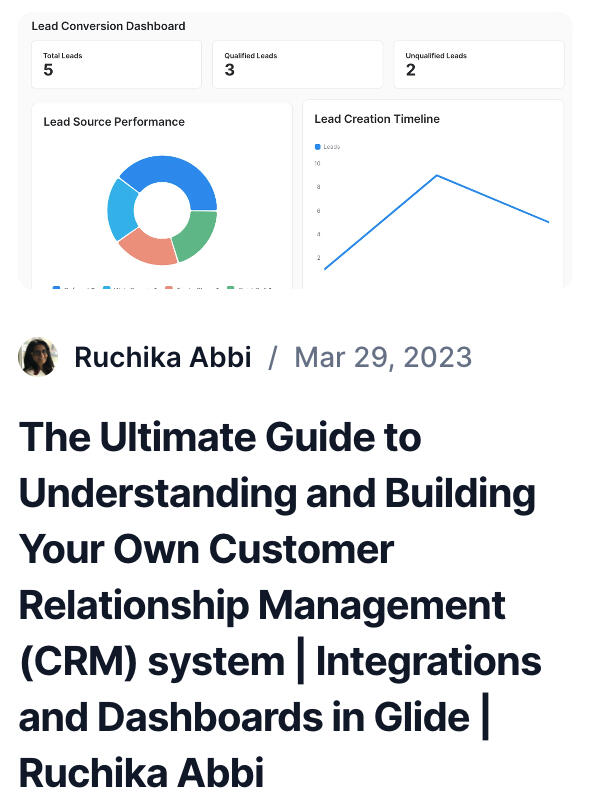 Video Tutorial App
Mobile app that connects video training followed by in-app testing
---
How can I help?